FTC Disclosure: Delicious Obsessions may receive comissions from purchases made through links in this article. As an Amazon Associate I earn from qualifying purchases.Read our full terms and conditions here.

Truffles.
There is something so decadent and so satisfying about truffles.
At least to me. They have to be one of my all-time favorite candies, but they were always too hard and time consuming to make. I like easy. The easier, the better.
Well, after a bunch of experimenting and taste testing (my poor family and friends, eh?), I have created 3 ridiculously easy and delicious truffle recipes. Best of all, they are dairy and sugar-free.
Want the recipes?
You know you do!
I'm over at Whole New Mom today sharing these delectable recipes. I hope you'll come by and join us!
Looking for even more delicious real food candy recipes? These are all easy to make and sure to please the whole family!
Lemon Lime Coconut Candies (dairy and sugar-free)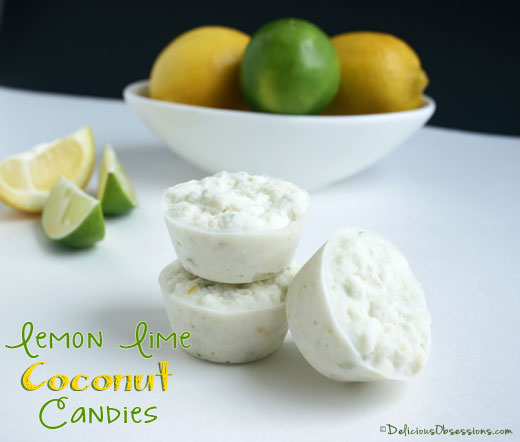 Apple Pie Bites (dairy and sugar-free)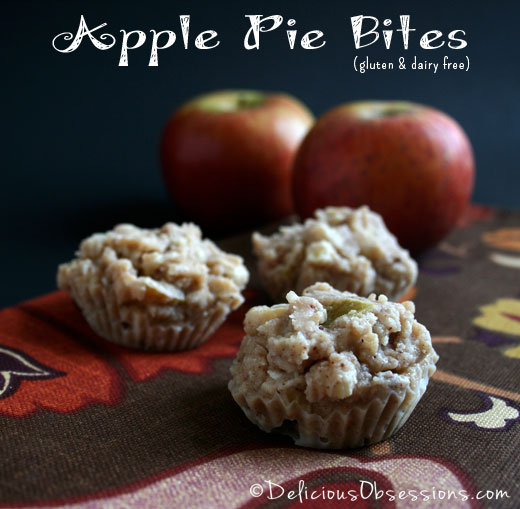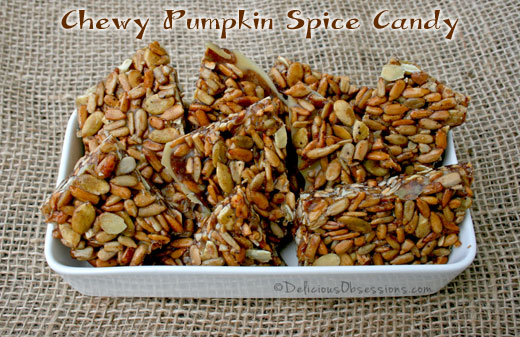 Caramel Glazed Candied Macadamia Nuts

Delicious Obsessions is a participant in the Amazon Services LLC Associates Program, an affiliate advertising program designed to provide a means for us to earn fees by linking to Amazon.com and affiliated sites.Read our full terms and conditions here.