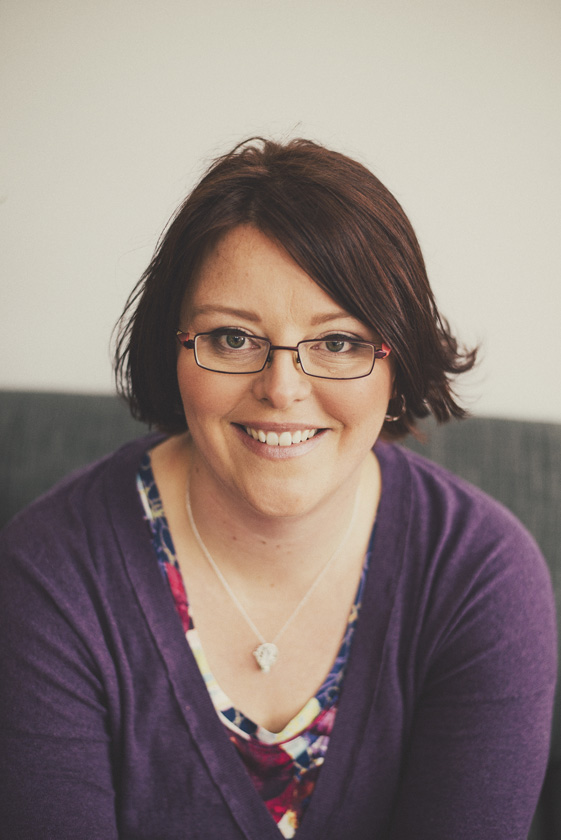 Welcome to Delicious Obsessions and thank you for taking the time to read through my blog.
My name is Jessica and I am a Real Food Wellness Educator and the founder of the Delicious Obsessions site and community!
I have been cooking since I was about three years old. My mother is a fantastic cook and a firm believer in wholesome and traditional food. She had me helping in the kitchen from the time that I was old enough to stand on a chair and peer over the counter. I thank her tremendously for letting me help her and for her dedication to teaching me to cook and bake. I can honestly say that it has shaped me into the person I am today. She trusted me so much in the kitchen that I was cooking on my own from the time I was about seven or eight years old. After I got older, I ended up working in a restaurant for over nine years, working in every position a restaurant has, finally ending up as lead chef.
My Journey with Real Food
While my eating and exercising habits took a slight detour during my early and mid 20's, I have come full circle and am now, once again, focused on healthy eating and regular exercise.
Even though I went through a hiatus that was filled with lots of fast food, restaurant meals, Starbucks drinks, and tons of sugar, my love of cooking has continued on into adulthood. Now that I have regained my focus, my passion for nutrition and wholesome food continues to grow every day. Some of my closest friends and family members might say I am rather obsessed, hence the name of the blog!
In August of 2012, I realized that it was time to take control of my health. I realized that I had some issues that I needed to address, rather than ignore.
I was diagnosed as being hypothyroid many years ago, but this year, I knew it was time to get the additional testing done and see what else was really going on. I was officially diagnosed with Hashimoto's disease, which is an autoimmune thyroid disease. I also have adrenal fatigue (who doesn't in today's world?), which goes hand-in-hand with the thyroid issues.
I have some stubborn poundage that has been quite difficult to lose, and each year, the scale has crept up little by little, even though I am eating a real food, healthy, non-SAD. I realize now that all of this goes hand-in-hand, and until all of the issues are addressed, there will be not healing and no weight loss.
You can read about my journey thus far in my Let's Get Personal series. Since August 1st, 2012, I have gone strictly gluten, grain, dairy, legume, and sugar free. So, posts before that date may have some of those ingredients in them. Most posts after will not.
I am far from perfect. I have fallen off the wagon more times than I can count. I have a tendency to let stressful situations and chaos deter me from eating right and sleeping well. And, I pay the price. But, the more I learn, the less frequent those tumbles take place.
What can I say? I am work in progress! Aren't we all?
My Food Philosophy
My philosophy on food is quite simple:
Eat real food.
As my mother has always said, "Eat what will rot, just eat it before it does."
There is constant debate on the Web of the "right" way to eat, and I think this leaves people feeling confused and frustrated.
It's important for everyone to understand that there is no one-size-fits-all way to eat. We are all different in our dietary needs. It's up to you to figure out what works for you and your family. Don't trust the face value of the info shared by the "experts". That includes me, though I am so far away from being an expert it's not even funny.
But, in all seriousness, I might write about things that are just not right for you. And that's OK!
Eating should not be complicated. Food should not be a source of stress. If it is, take a moment to read this post, and then read this post.
The Mission of Delicious Obsessions
When Delicious Obsessions was founded back in 2010, I had no idea where it would take me. I could have never dreamed that it would turn into such a vibrant community. I started the site as a way to keep track of all my recipes and also share them with family and friends.
Over time, my site grew and I met so many amazing people through it. Without this site, I would have never met some of my closest friends and for that I am so thankful.
I am also honored that my growth has allowed for me to open up the site to regular contributors who can help further my mission of real food and natural living. There is a hunger out there for the information this site provides and I found that there was no way I could meet all the requests of my readers alone. I have an excellent team of writers who are experts in their own niches. This allows the site to meet the needs of a wide range of audiences and help everyone live a healthier and happier life.
The main goal I have for this site is to provide natural living information that is easy to understand and recipes that are nutritious, easy, and delicious.
I also want my readers to know that I view recipes as guidelines. Feel free to add your own flair and experiment with new ingredients. Cooking should never be rigid – I love to experiment and that's how I work in the kitchen.
I offer a wide variety of recipes from simple side dishes to gluten-free baked goods to fermented foods and all sorts of things in between.
I hope that my obsession can offer new ideas and recipes to help you and your family eat better and feel healthier!
Please feel free to contact me with comments, ideas, suggestions, etc. I love hearing from readers, no matter the topic! You can also connect with me on Facebook, Google (personal page), Google+ (blog page), Twitter, Pinterest, Instagram, and YouTube.
To YOUR Health and Wellness!
Jessica
Note: original material including recipes, articles, photos, and/or video published on this website are property of Jessica and Delicious Obsessions (unless otherwise noted) and may not be reproduced elsewhere without permission or credit. Please review my terms and conditions for detailed information about this site.