FTC Disclosure: Delicious Obsessions may receive comissions from purchases made through links in this article. As an Amazon Associate I earn from qualifying purchases.Read our full terms and conditions here.

Welcome to another week of Fermentation Friday!
Looking for something different to ferment? Melanie at Pickle Me Too has a new recipe for Mexican Cilantro Pesto. This looks amazing!
Lydia from Divine Health posted her recipe for Lacto-Fermented Asian Veggie Medley, newly updated for the Pickl-It. This recipe sounds divine!
Lisa, from Lisa's Counter Culture is sharing this recipe for Watermelon Salsa. How delicious does that look? Enjoy now, before the watermelons are all gone!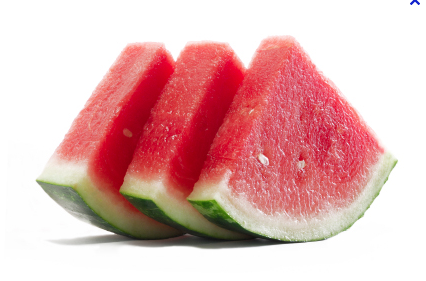 I know I was a little late getting this post out today. This week just got away from me! What are your favorite ferments from this week? Share below!

Delicious Obsessions is a participant in the Amazon Services LLC Associates Program, an affiliate advertising program designed to provide a means for us to earn fees by linking to Amazon.com and affiliated sites.Read our full terms and conditions here.