FTC Disclosure: Delicious Obsessions may receive comissions from purchases made through links in this article. As an Amazon Associate I earn from qualifying purchases.Read our full terms and conditions here.

I love coconut oil.
Shocker, huh?
If you're not already familiar with the awesome coconutty world that I love, check out these posts:
I do a lot of writing and talking about coconut oil. The #1 question that I always get is "how do I use it?" In my opinion, the absolute best way to incorporate more coconut oil into your diet is to use it in your cooking and baking. You can replace most other oils with coconut oil. To be quite honest, coconut oil is the only oil I use for most of my cooking and baking. I use both virgin coconut oil and refined coconut oil from my affiliate partner, Tropical Traditions. I do use eco-friendly palm shortening and palm oil on occasions (also from Tropical Traditions). For cold dishes, I use extra virgin olive oil, cold-pressed sesame oil, or avocado oil (affiliate links). But, I'd venture to say that 80% of the oil I use is coconut oil.
If you're new to coconut oil, make sure you read the health benefits post I wrote and learn why I recommend this oil to everyone. If you want to know other ways to use coconut oil, check out the 122 Uses for Coconut Oil post. Tons of ideas in there, many shared directly with my from readers like you!
Delicious Obsessions Product Recommendations
My affiliate partner, Tropical Traditions, is where I get all of my coconut products from and if you make a purchase from them through any of my links, you will receive a free copy of their Virgin Coconut Oil book, and I will receive a discount coupon for referring you.
Eat More Coconut Oil: 115 Delicious Real Food Coconut Oil Recipes
Want to eat more coconut oil, but don't know where to start? Here are a ton of recipes to get you started. All of these recipes use coconut oil in some amount, be it a little, or a lot.
BREAKFASTS
Peanut Butter and Molasses Pancake Sauce
Pumpkin Spice Breakfast Muffins
Soaked and Veggied Blender Waffles
BEVERAGES
Homemade Protein Shake Alternative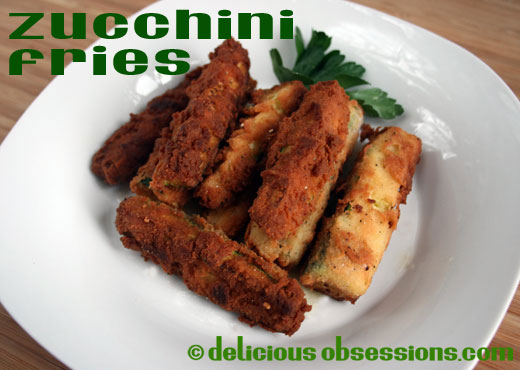 SIDE DISHES AND VEGGIES
Zucchini, Squash, and Onions Stirfry
Simple Garlicky Asparagus Spears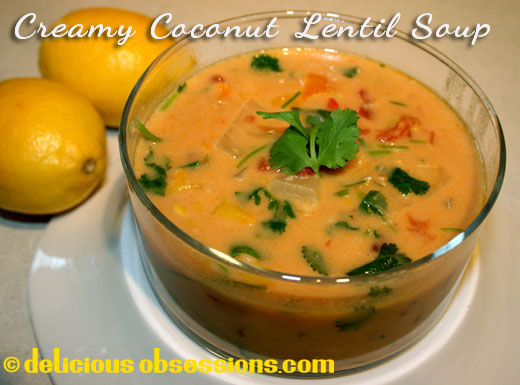 SOUPS
Cream of Asparagus, Celery, and Zucchini Soup Recipe
Intense Beef & Winter Veggie Soup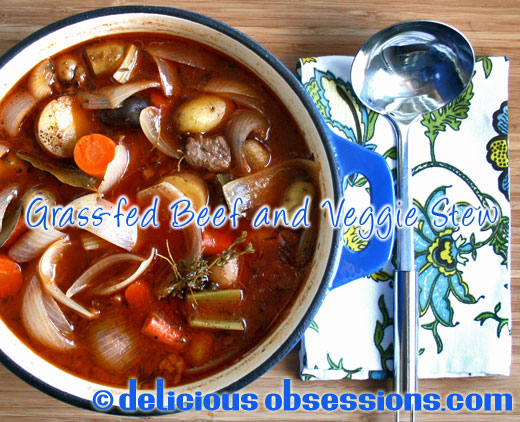 MAIN DISHES
Grass-Fed Garlic and Rosemary Roast Beef
Hearty Grass-fed Beef and Vegetable Stew
Pan Seared Chicken with Garlic Spinach and Balsamic Fig Sauce
Crispy Coconut Chicken Finger Nuggets
Homemade Orange Chicken (better than takeout!)
Salmon Croquettes w/simple Tartar Sauce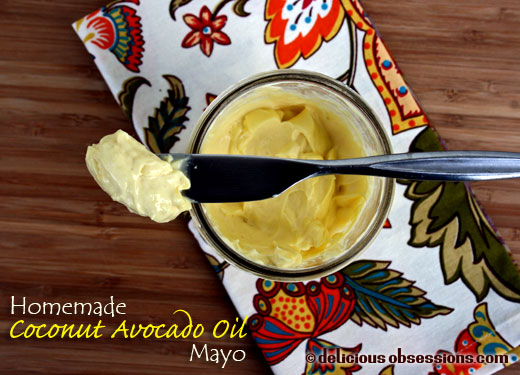 CONDIMENTS
Homemade Mayonnaise Recipe with Coconut and Avocado Oil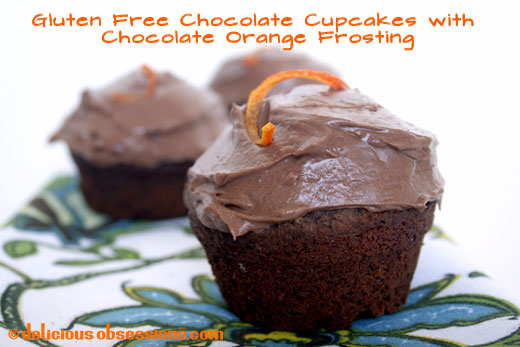 BAKED GOODS, SNACKS, AND DESSERTS
Indian Spiced Roasted Chickpeas
Grain-Free Cookie Cutter Cookies
Chocolate Chunk Coconut Macadamia Cookies
Cinnamon Coconut Roasted Pumpkin Seeds
Dairy Free Silky Chocolate Pie
Everything But the Kitchen Sink Bites
Lemon Coconut Blueberry Macadamia Nut Muffins
Coconut Butter Cake with Coconut Frosting
Chocolate Cherry Vanilla Peanut Butter Fudge
Pumpkin Chocolate Swirl Brownies
Chocolate Cupcakes with Chocolate Orange Frosting
Super Fudgy Chocolate Walnut Brownies
Homemade Chocolate or Carob "Candy" Bar
Homemade Chocolate or Carob Chips
Cranberry Cake with Hot Butter Sauce
Grain-free Double Double Chocolate Brownies
Chocolate Medallion Coconut Flour Cookies with Buttercream Filling
Chocolate Chip Cheesecake-Filled Chocolate Cupcakes
Chocolate Dipped Mandarin Oranges
BONUS NON-FOOD RECIPES
Homemade Deodorant Recipe with Rosemary, Lemongrass, and Coconut Oil
Homemade Coconut Oil Toothpaste
Non-Toxic Bug Repellent with Coconut Oil
Coconut Oil Hair Treatment with Egg Yolks and Honey
Looking for coconut oil and other real food ingredients? Check out my Resources page for more information. I only recommend brands that I have tried and trust. My favorite source for coconut oil is Tropical Traditions. If you order through this link, and you are a new customer, you will receive a free copy of their Virgin Coconut Oil book (a $25 value), which is full of coconut health information, testimonials, and delicious recipes.

Delicious Obsessions is a participant in the Amazon Services LLC Associates Program, an affiliate advertising program designed to provide a means for us to earn fees by linking to Amazon.com and affiliated sites.Read our full terms and conditions here.